Compared to standard industrial ovens in the market, custom production industrial ovens are always preferred in terms of matching the user's process needs. The oven, which will be specially manufactured for your facility, can be designed according to the varieties related to which product will be processed, in what area and under which conditions it will operate. Therefore, standardized alternatives may not provide a full solution for your process. On the contrary, the special production industrial drying or heating oven is designed in such a way that you will benefit in terms of energy efficiency, taking into account all factors.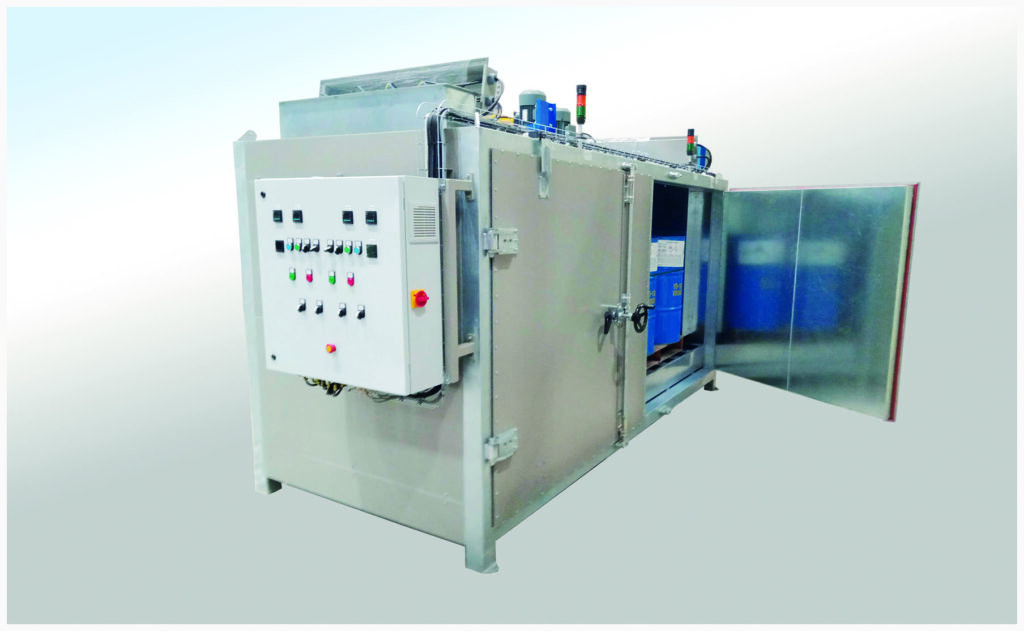 The advantage of industrial furnaces designed specifically for your needs is that options such as door placement, door type, loading unit and the option of dividing the interior of the design are designed in the most appropriate way for your process and the area where you will position your industrial furnaces, and provide ease of use. If you also have an automation system with a user-friendly interface, it is up to you how to make use of your extra time!
The factors that can lead you to special design are as follows;
The weight of your product
Critical temperature points of the product
To be able to use the area the oven will be installed efficiently within the limited factory boundaries
To be able to integrate the oven with existing product handling equipment
Design standard regulations of the country
Maximum energy efficiency
These factors will be valid for almost any facility and will lead you to look for a custom-designed industrial oven manufacturer. At this point, it will be useful to agree with a manufacturer who has a history of manufacturing and industrial facility installation, who can answer your questions at every point and will include you in the production process with your demands.
After all these steps, you can also set the heating preferences. You will come across three options as the type of heating: electrical resistance, steam coil and open steam. The advantages of these also vary according to your usage and area.
With the most ideal solutions for your facility, you will increase your production capacity and reduce your costs. For more information, you can contact our experienced team and take advantage of our special offer opportunities.